---
---

It started as a passing idea; it's now on its way to becoming a worldwide craze. Meet... The Original Comfy. It's a giant blanket that's really a giant sweatshirt. (The other way around works, too.)
Its ultra-soft, ultra-luxurious, oversized design means you'll be wrapped in warmth and comfort whenever and wherever you need it. While it's perfect for lounging around the house on those chilly mornings, it's also made for when you're on the go; imagine having it at a sporting event, a camping trip, a cold movie theater, a cool evening on the patio-the possibilities are endless.
Best of all, there's no worrying about picking the right size - It is one-size-for-all, so all you have to do is pick your color and GET COMFY!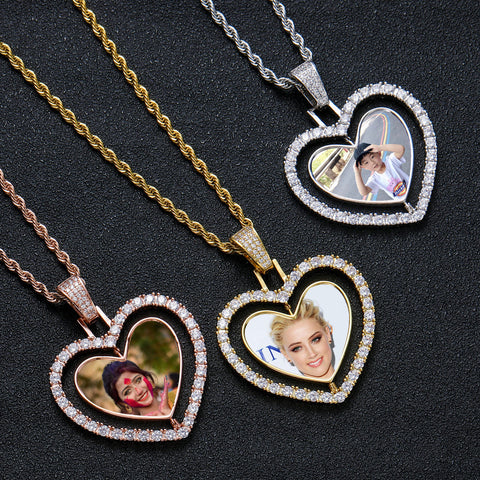 Features:

Very useful

Anywhere

: This wearable blanket keeps you warm & cozy while you lounge at home, watch TV, play video games, work on your laptop, camp, attend a sporting event or concert, & more. Its the original invention by 2 brothers who pitched the concept to ABCs Shark Tank & received backing from Barbara Corcoran.

Extreme Comfort

& Luxury Material: Pull your legs into the plush fluffy sherpa to cover yourself completely on the couch, roll the sleeves up to make yourself a snack, & move around freely while taking your warmth wherever you go. Dont worry about slipping or sliding sleeves. It doesnt drag on the floor either.
Makes a

Great Gift

: for moms, dads, wives, husbands, sisters, brothers, cousins, friends & students on Mothers Day, Fathers day, 4th of July, Christmas, Easter, Valentines Day, Thanksgiving, New Years Eve, birthdays, bridal showers, weddings, anniversaries, back to school, graduation & prime gift.
One Size Fits All: The large, oversized comfortable design is a perfect fit for most all shapes & sizes. Just pick your color & get COMFY! Bring it to the next outdoor barbeque, camping trip, beach, drive in or sleepover.
Features & Care-Free Wash: The huge hood & pocket keeps your head & hands toasty warm. Keep what you need in arms reach in the pocket. Washing? Easy! Just toss in the wash on cold then tumble dry separately on low - it comes out like new!
Package Dimensions: 15.7 x 14.1 x 6.5 inches
Colors:
---